Pocono Mountain Lake Forest Community Association
PMLF Picture Gallery
Posted May 20, 2019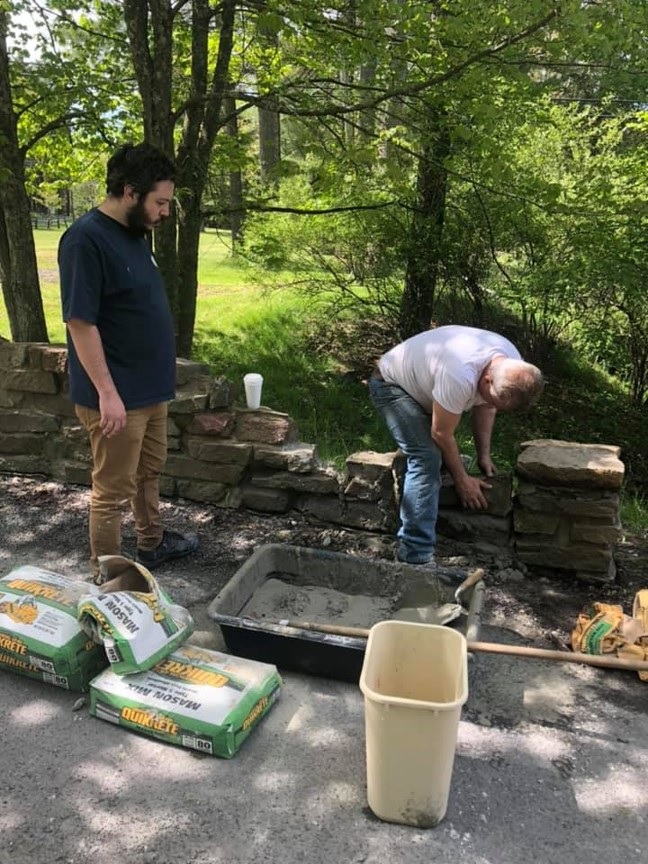 PMLF Community Clean Up Event - The beautification committee would like to thank all of the members that came out on a beautiful Saturday morning to help us clean up our community. We have more planned to beautify our community .... so if you were unable to join us but would still like to help we will be posting more opportunities for you to do so.
PMLF Clean Up Event.
Posted April 17, 2019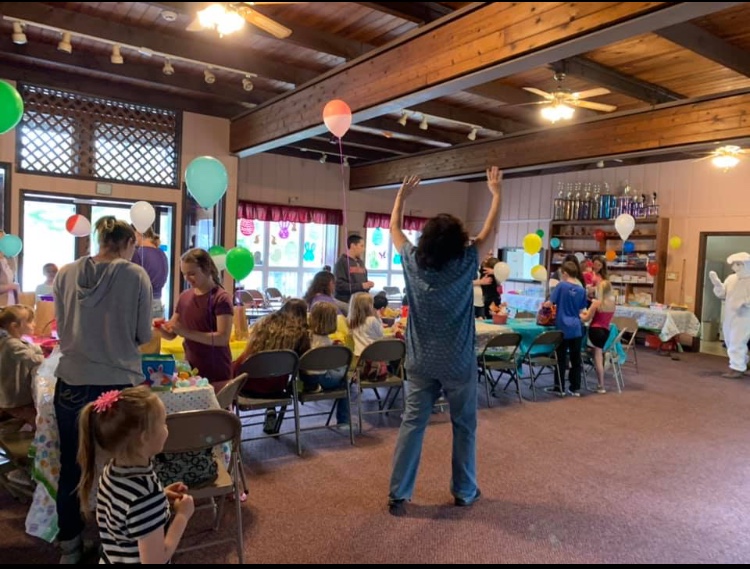 Posted April 4, 2019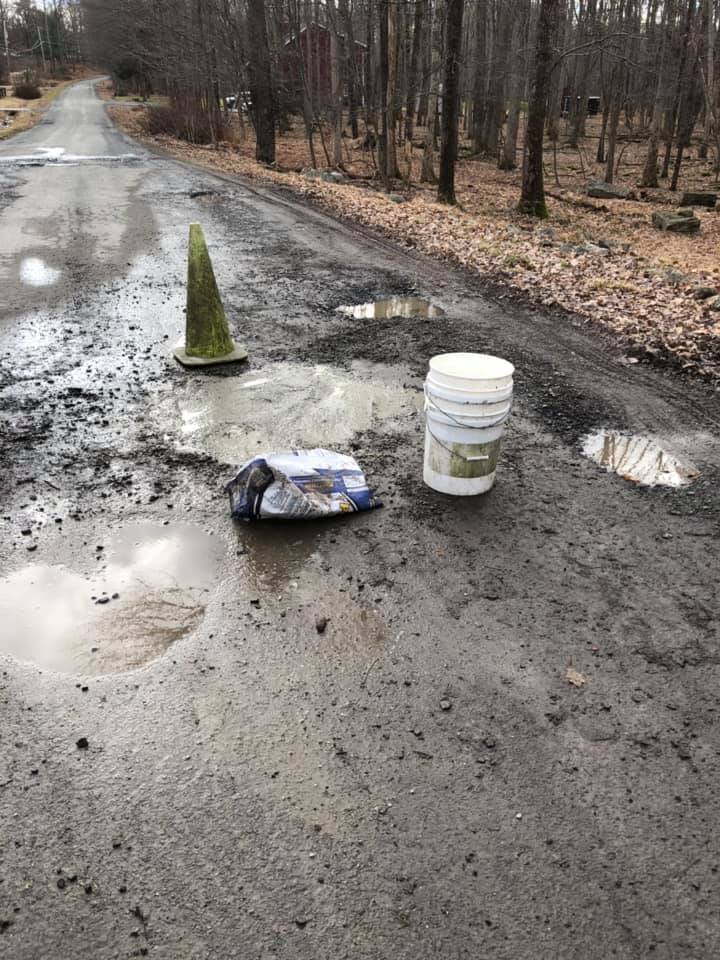 PMLF VOLUNTEERISM AT IT'S BEST - Volunteers started before the snow with patchwork, and are continuing their efforts to fill all the many potholes that have been impossible to avoid when we travel throughout the community. Below are pictures of the roadways followed by upgrades to Wren, Pleasant, Robin, Hound and many others are in the 'works'. Our residents are doing all of this work with the generous donations of many of our residents. To all, you are appreciated.
PMLF Road Improvement Gate 2 Picture Slide.